Running a business involves a lot of work. And when you're a small business owner or entrepreneur with limited time and budget, it can be time-consuming to do data encoding, replying to emails, inquiries, bookkeeping, etc. That's a lot of time you could spend working on your craft and generating more clients. When you hire a virtual assistant, you can delegate tasks and free up your schedule. Here are some reasons why you should hire a virtual assistant.
1. It is more cost effective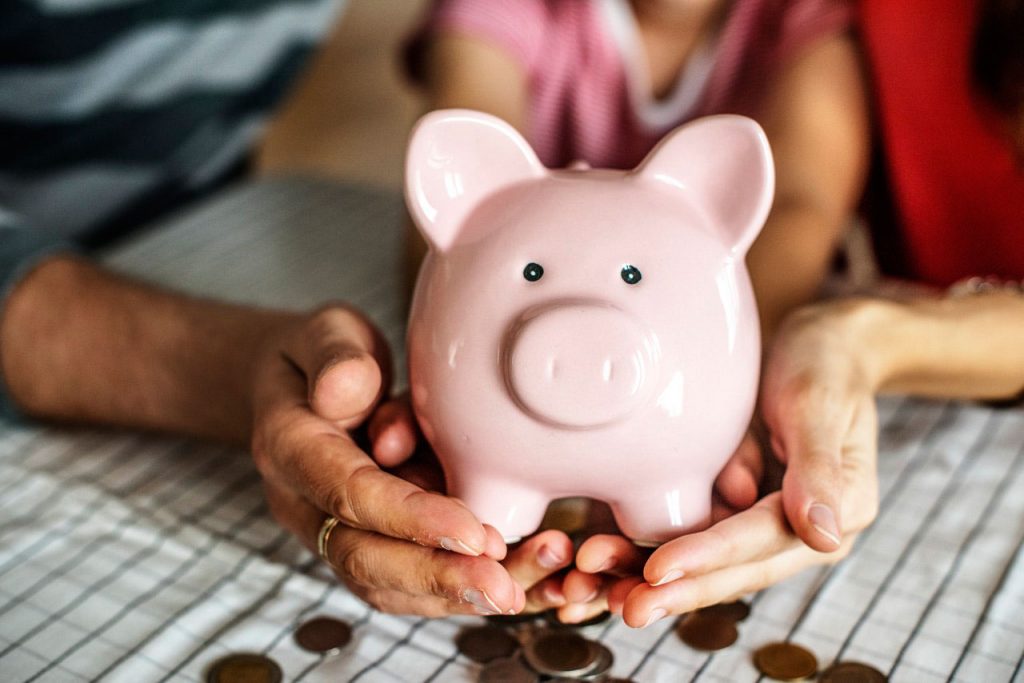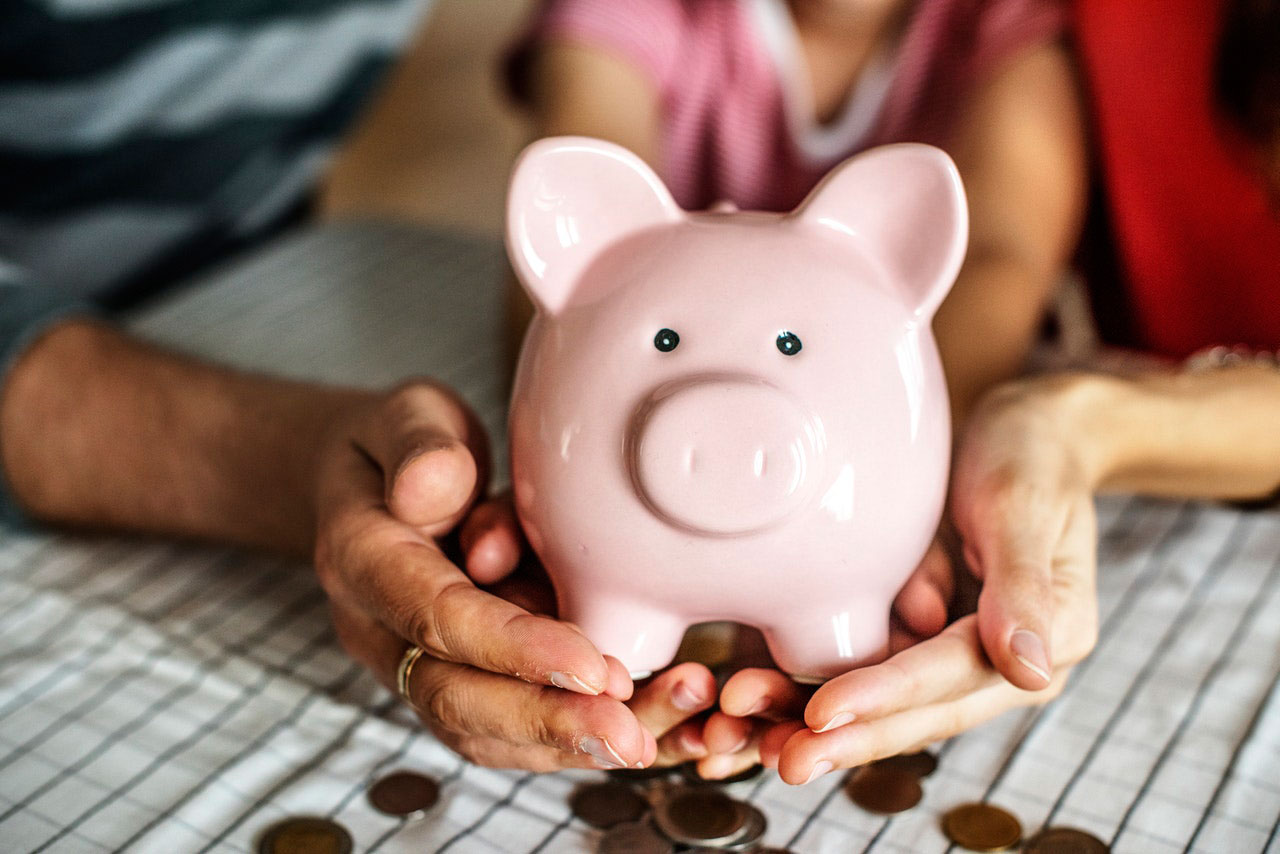 You don't need to provide a virtual assistant an office space or equipment. You only pay them for the work you need done. Often, a VA is paid per hour or per project. You can also cut costs because you won't be paying them health benefits, taxes, insurance and other hidden costs associated with hiring an employee. By delegating jobs you don't have to do yourself,  you can focus on generating revenue and improving your business.
2. You save time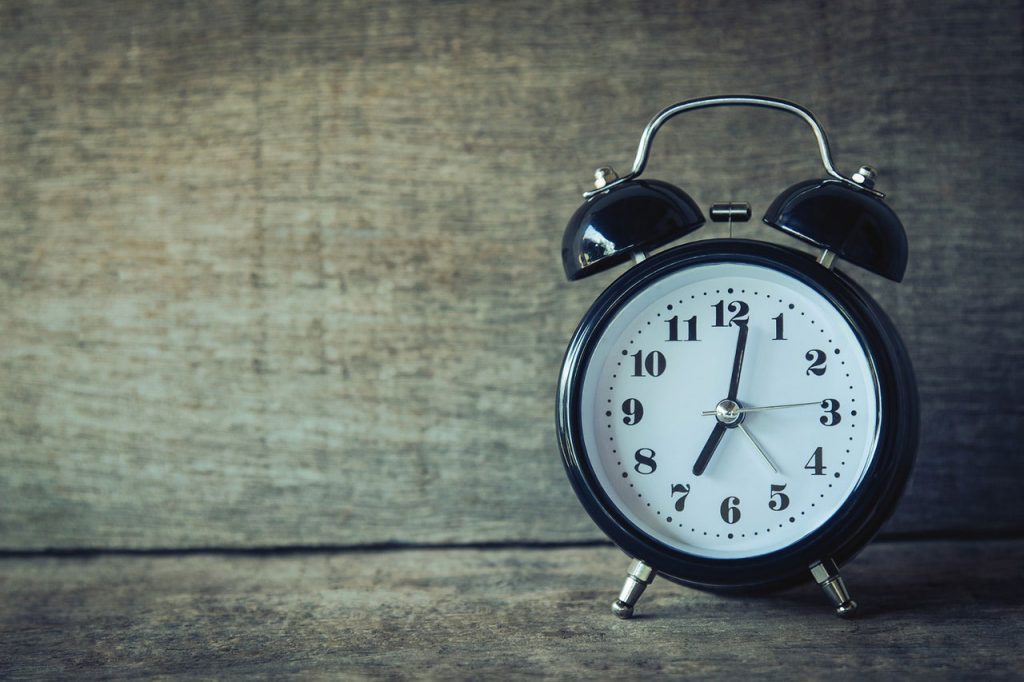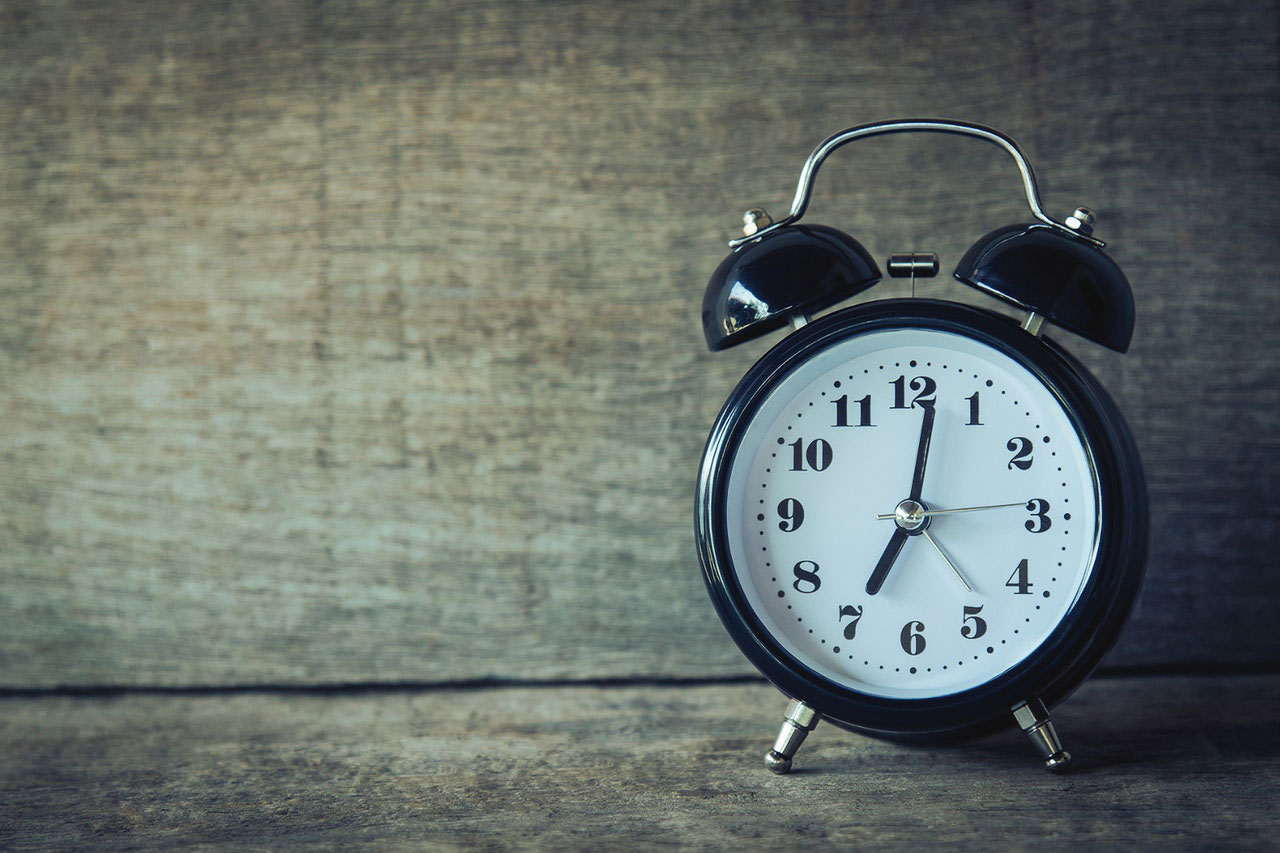 A VA can serve as an email support specialist, manage your social media posts and content, client inquiries, data encoding, and auditing your finances. They can work with minimal supervision and have flexible work schedules and can adjust on the hours you need them to be. They can even work even during holidays without holiday pay. When you do these tasks yourself, that can eat up a lot of time you could spend doing something else like spending time with your family, leisure tasks, or getting more important work done.
3. Variety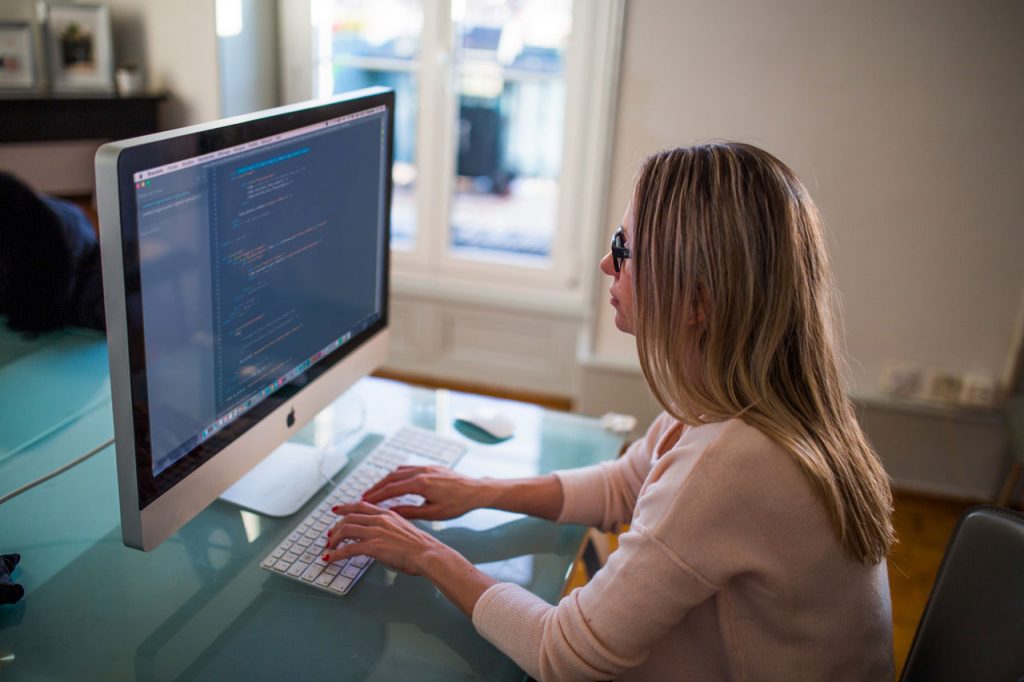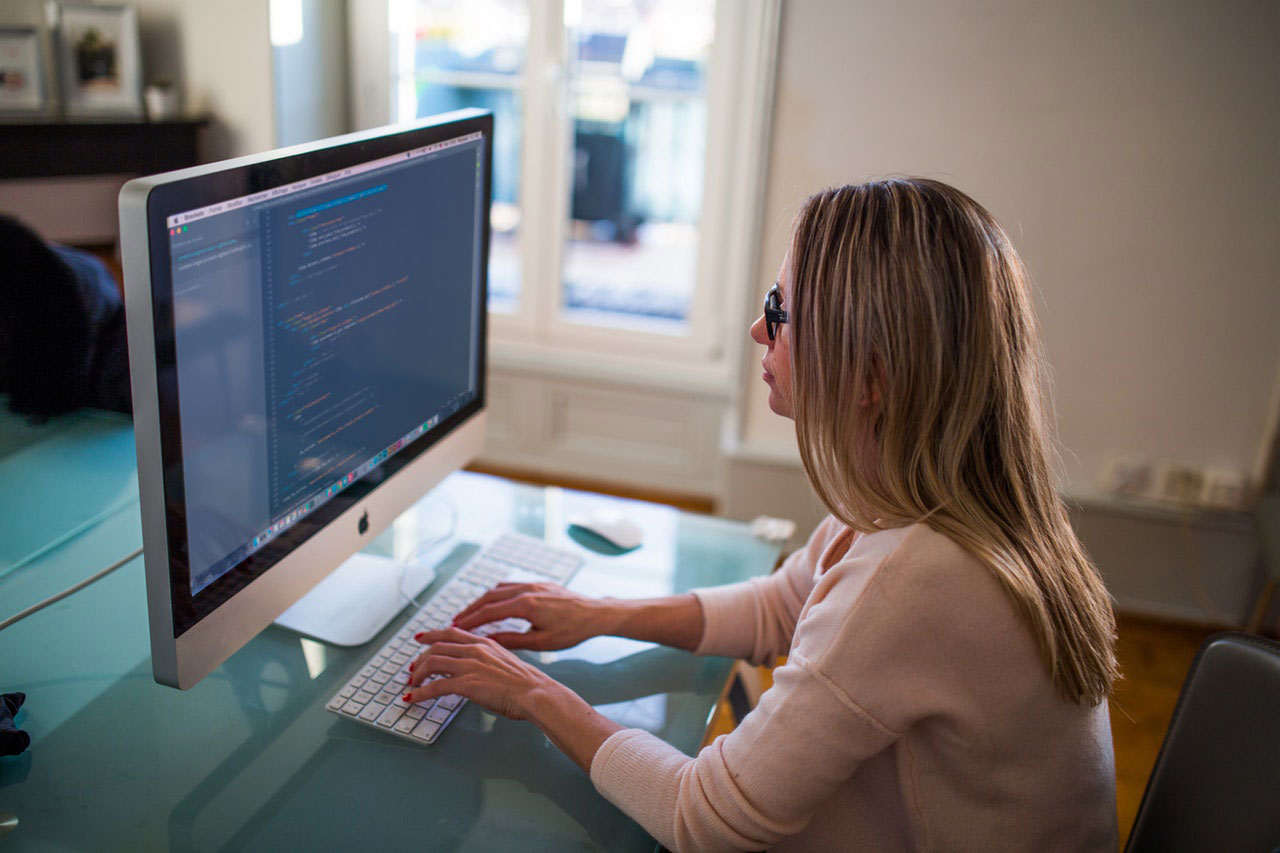 A virtual assistant can do different types of tasks. They can do marketing, social media management, finance, website design, review your work, etc. Though it's rare to find a VA that can do all these, there is a multitude of individuals who can assist you with the specific tasks you need to be done. So if you're looking for a VA who specializes in website design, customer service, finance, or a specific skill, there is one available who can help you.
4. Less headaches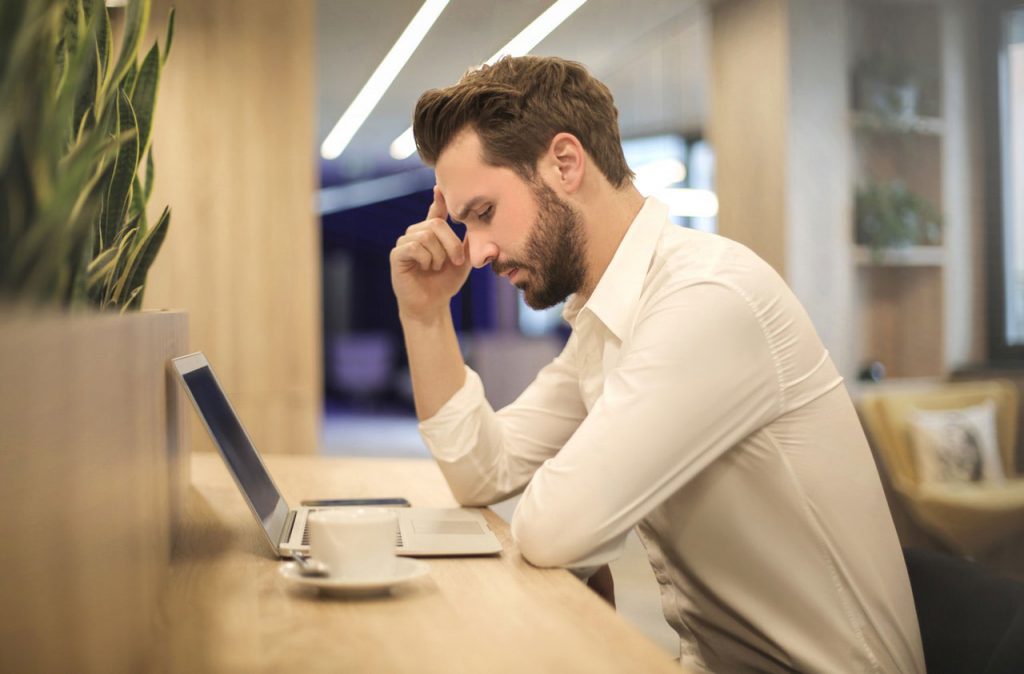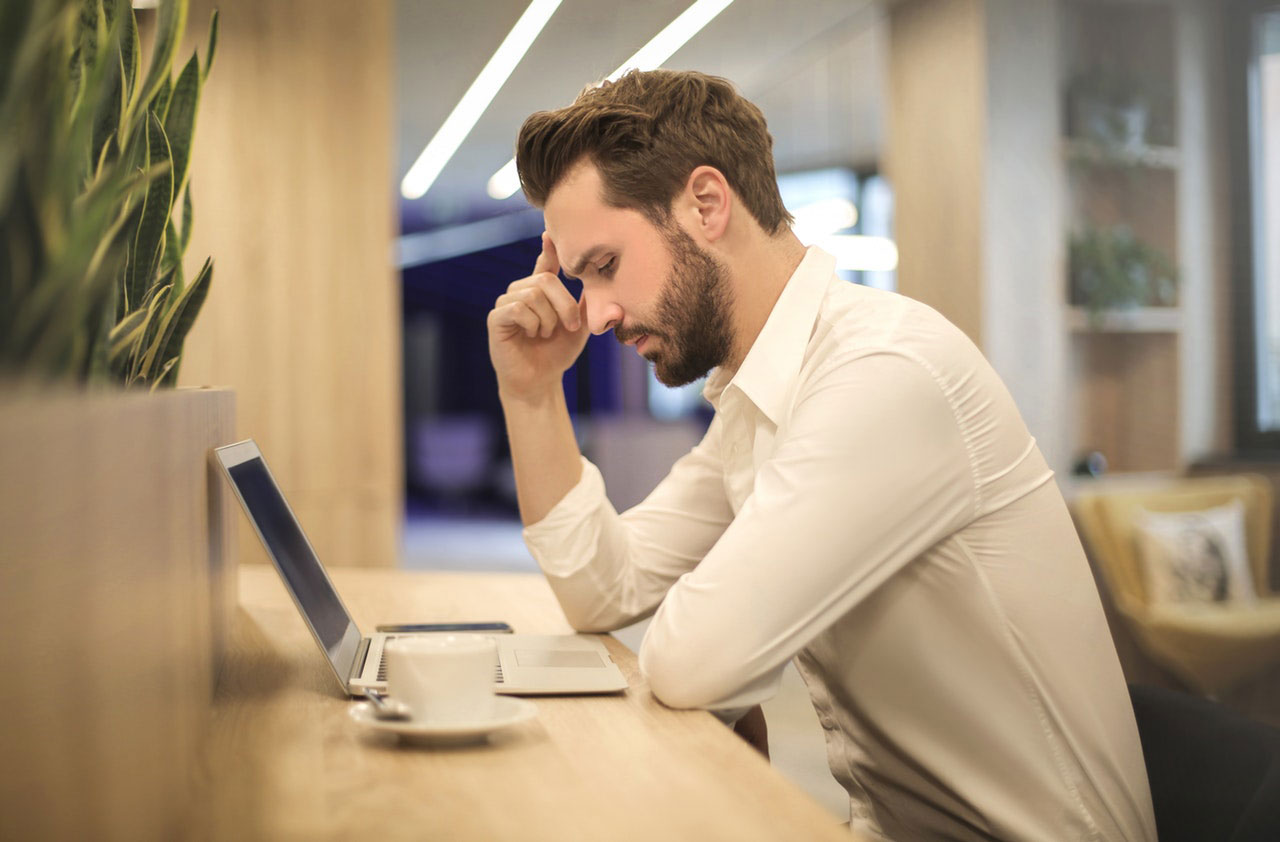 Repetitive work like answering emails can be a cause of stress and headaches. Reviewing projects and checking for errors can also zap your body of energy and live you feeling drained. By hiring a VA, these mundane tasks can be fixed for a fraction of the cost of hiring a full-time employee.