<![CDATA[

Sometimes being a wedding photographer is tough work. You'll want to get amazing shots of the bride and groom while battling relatives, friends, and other people who have their phones and cameras out who also want to take their own shots. Pictures from the wedding can't always guarantee terrific images. Some photos may show a bride with smudged makeup or an otherwise perfect shot of the couple is ruined by a photobomber. These little imperfections can be fixed by photo editing software but your clients are excited and want their pics practically the next day. But you need time to sort through all the shots you took, choose the best photos, then edit them. That's a lot of time so what are you going to do?
Outsource Digital Solutions saves the day!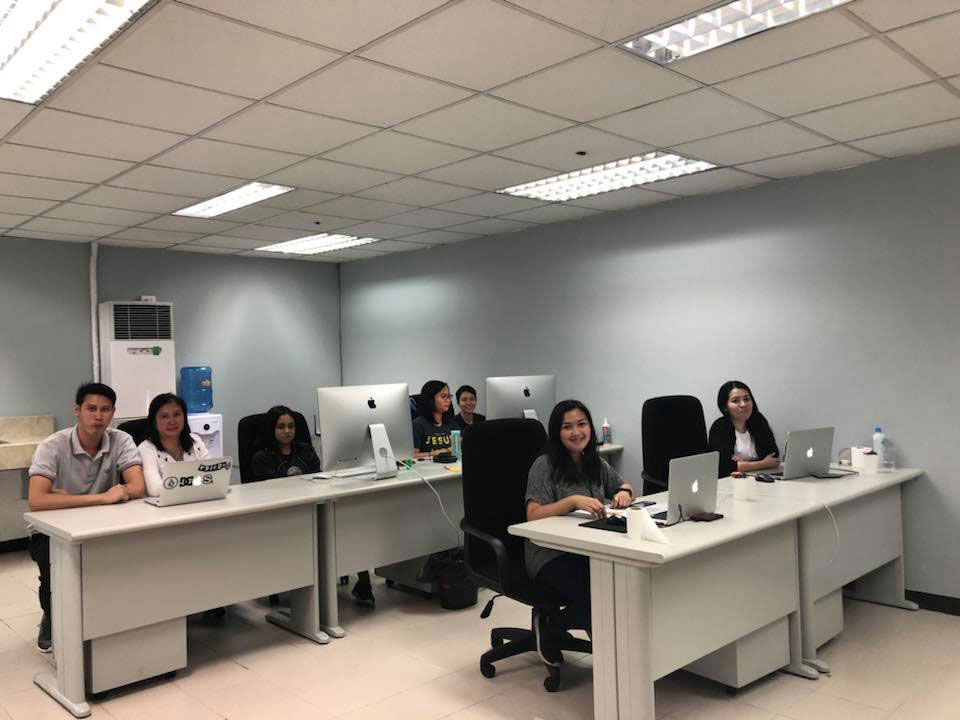 Well you come to us, of course and we work our magic with our photo-editing software and our amazing crew. We can't turn every bride into the next Miss Universe but we can brighten up those dark photos, remove the photobomber, and edit away those make up smudges. You end up with photos that your client will be happy with. Most photographers are familiar with the editing process. You spend so much time editing and using your valuable time on work. 
With us, you'll save hours of time instead of editing. You can do things you love like  spending time with your family and loved ones, going out to see friends, or just chilling at home and watching Netflix. Clients would prefer to have their photos as soon as it's available but when you're one photographer editing over 100+ photos, it could take days to get the results you want!
Great quality, affordable price.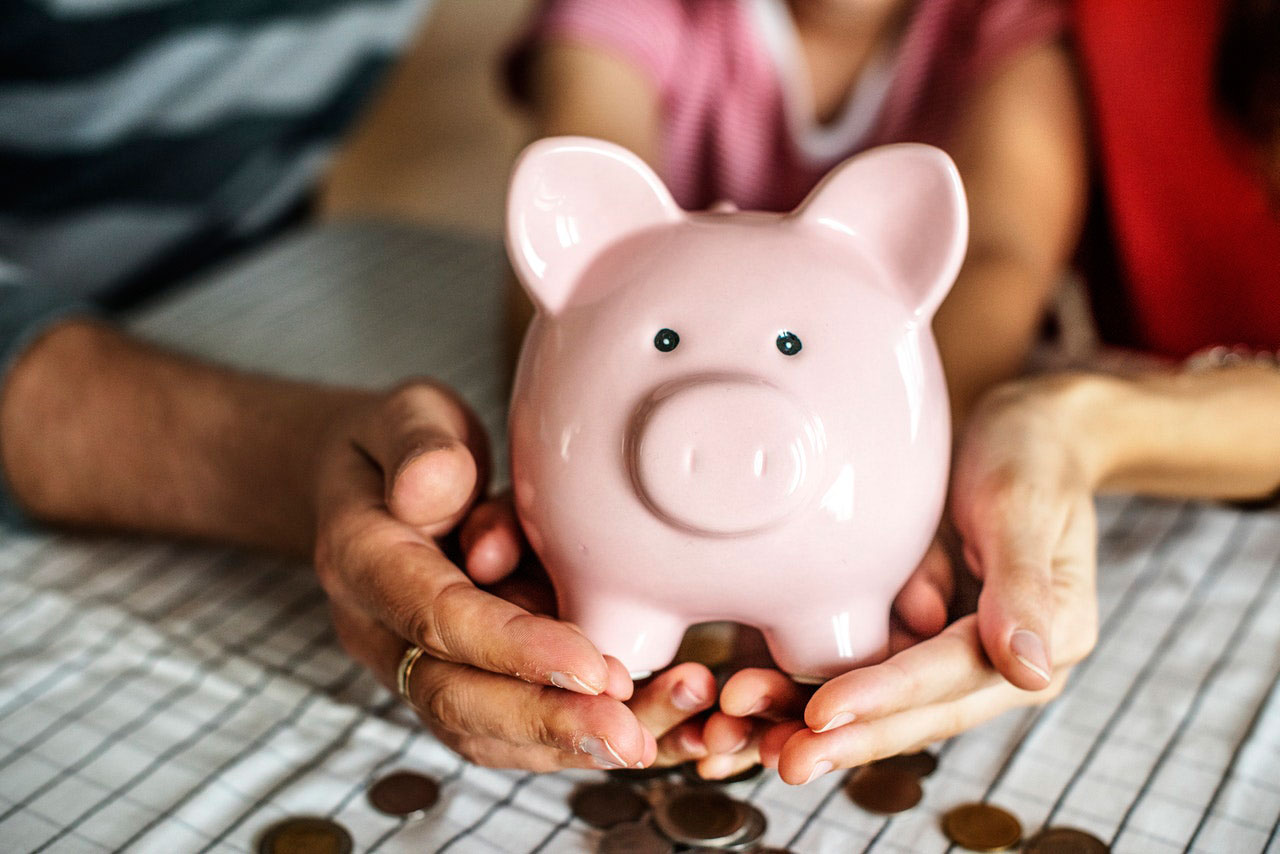 If the next thing you'll think is "I can't afford to hire editing services."  then think again because with our prices, you definitely can. Prices start at ___/photo and we'll even do the first pic for free so you can see how satisfied you'll be with our product.

The post What Happens to Wedding Photos You Can't Sell appeared first on Outsource Digital Solutions.

]]>