At some point in a photographer's career, they might consider adding a drone in their tool kit. Why? Because drones can help you capture stellar shots you would not be able to capture otherwise. This article will focus on the different benefits drone photography is able to enhance your craft and why you should consider adding it to your photographer kit.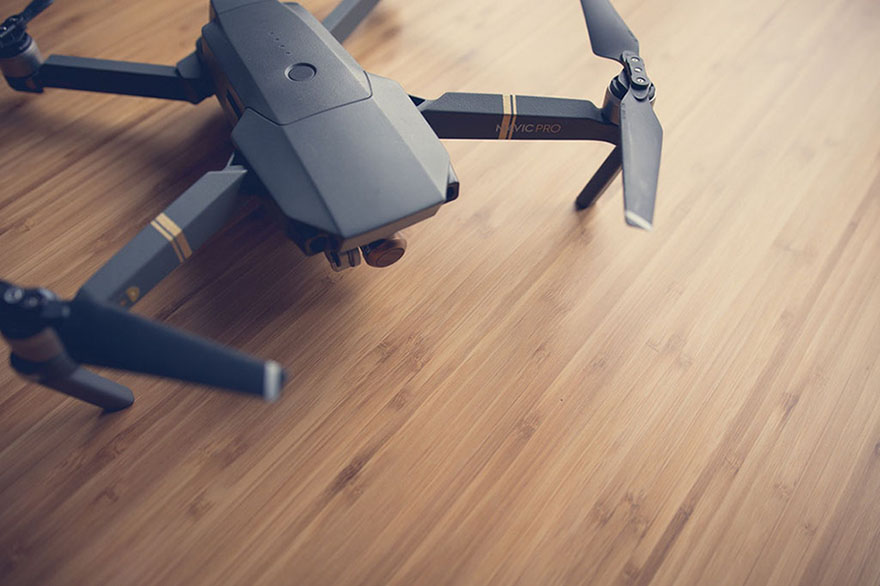 The photo below is a drone shot from Hakupan Island, Marinduque City, Philippines. The hometown of one of our photographers. By posting it on social media, we were able to gain the attention of many travellers and influencers. By relying on organic likes, we were able to enhance our exposure and generate leads and inquiries on our social media page.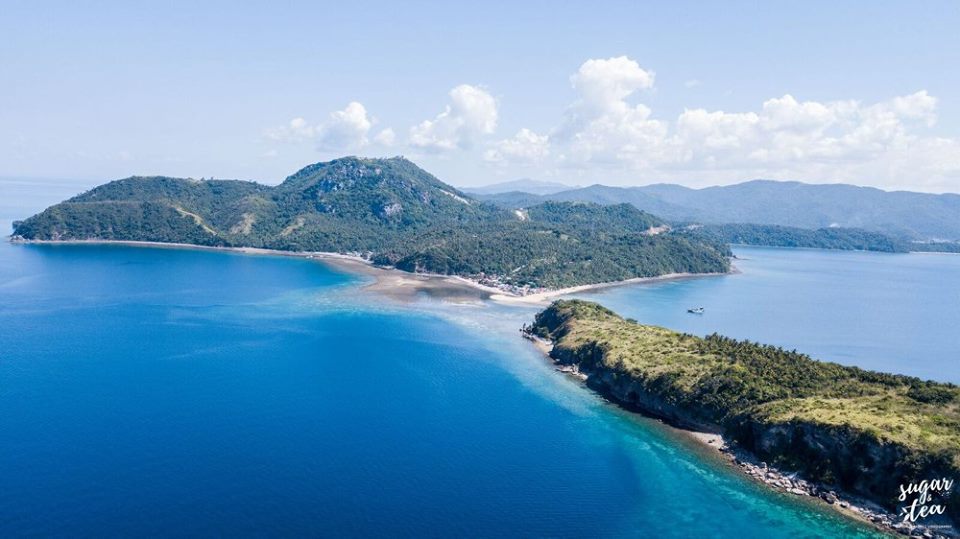 We are regularly hired by our clients to capture aerial footage for their weddings and events because of the unique perspective our drone videos can provide. Below is a video we created for a wedding with several shots we could not have done at ground level.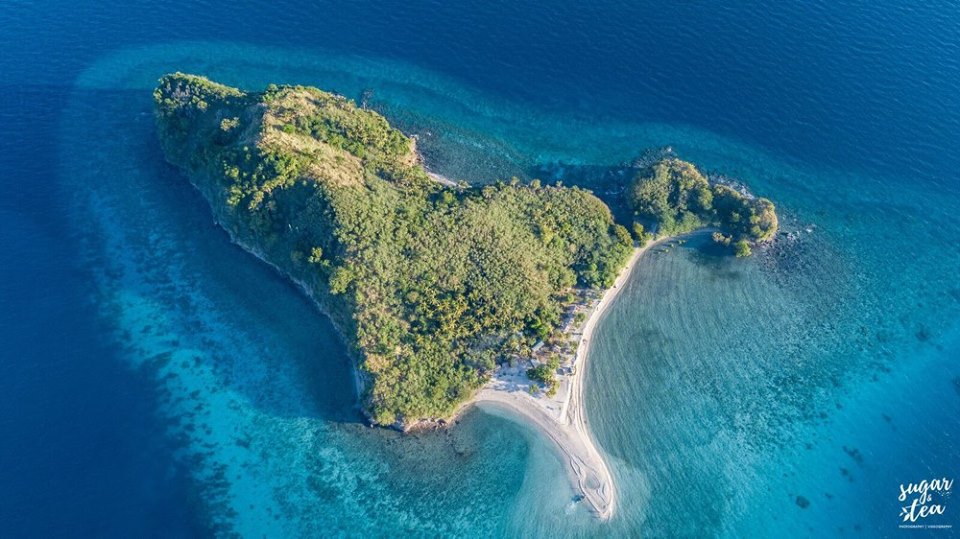 It's exciting to see the images you can capture from the sky where drones provide you a literal bird's eye view of the location. These pictures tell a story that simply can't be captured from the ground. They paint a bigger picture for your audience to see. Though there is some general misconception that drones are seen as toys or dangerous tools to use, with a little training and some practice, you too can capture shots like these. Beyond the motors and remote controls, a drone is an excellent tool to add to your photography kit.
Photography is an extremely competitive business with trends constantly changing and evolving. To keep ourselves ahead of the game, we must adapt. Drones provide benefits to all types of photographers including wedding, commercial, sports, birthdays and more. By adding a drone to your photography ensemble, you open yourself to new opportunities.